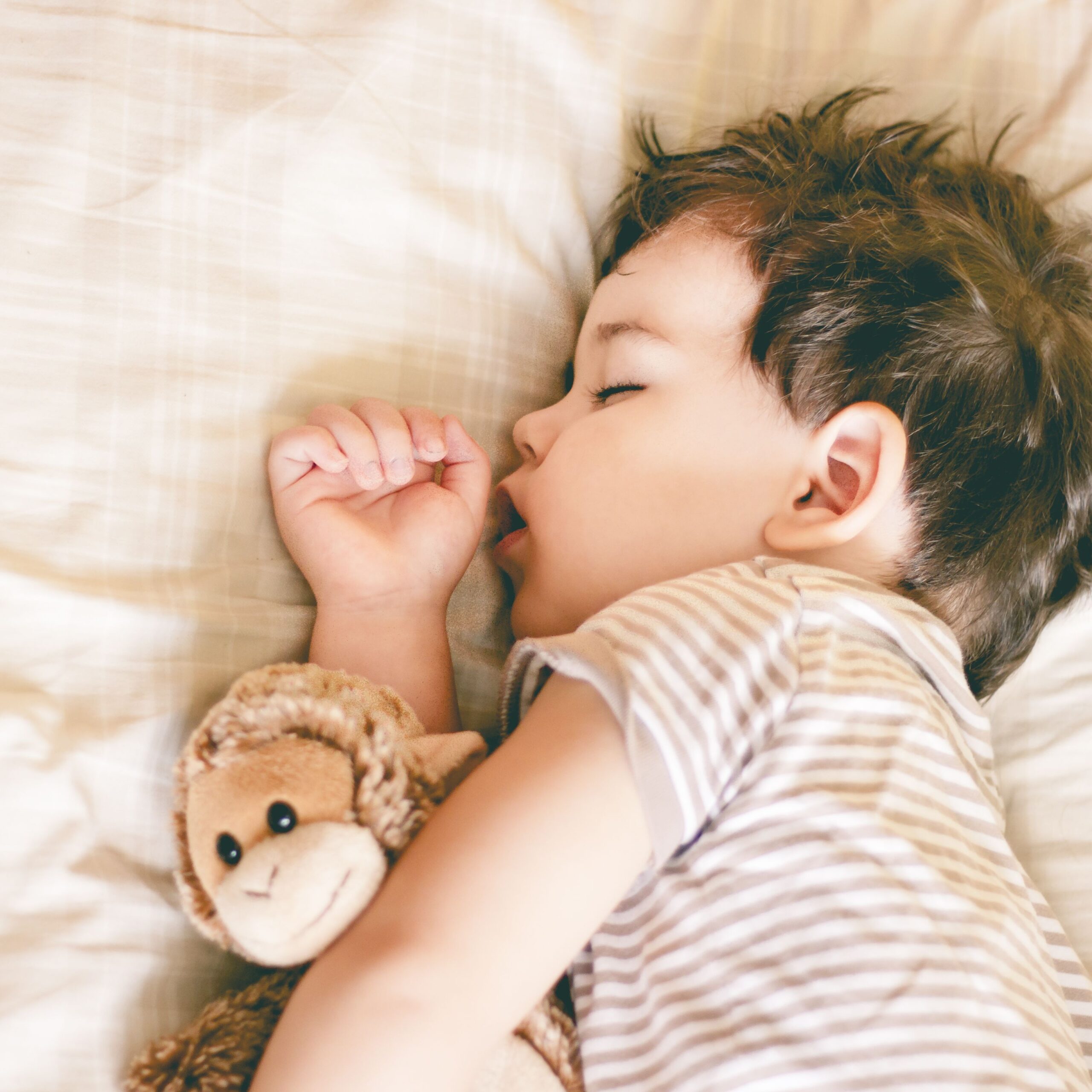 Chirpy Mama;

2 March, 2022

4848 views
Dry Nights: The Very Best Overnight Diapers, Pull-Ups, and Bedding
Every parent  knows this scenario all too well: you're fast asleep, peacefully basking in the accomplishment of having successfully put your child to sleep with a minimal amount of the inevitable nighttime meltdowns. After all the "just one more story please!" and "but I'm thirsty!" ploys to extend bedtime, he/she is finally sleeping soundly until it happens: THE ACCIDENT. Your little one wakes up in a puddle of urine, and you, mom and dad, have to not only get your little one dried, changed, and calmed down, but you now also have to change their bedding. In the middle of the night. While I can't do anything about your little one's bladder control, I can provide you with this roundup of the very best overnight diapers, pull-ups, and bedding that will keep your child dry all night and ensure you *both* have a restful night.

Huggies Pull-Ups For Night-time are extra absorbent to ensure a full 12 hours of leak-free rest. Personally speaking, I've found these are best for "average" bedwetters, so if your little one isn't drinking too many fluids before bedtime, these are a great solution. Made for both boys and girls, these easy on/off pull-ups come with cute characters your little one knows and loves, and the easy velcro tabs ensure a quick change. For parents with heavy bedwetters, I personally recommend the
Goodnite Overnight Pull-ups (more on those below). 

Sposie nighttime pads are an extra layer of protection for those heavy bedwetters who also happen to be extra active when sleeping. The ultra-soft pads work by "doubling" the absorbency of your child's diaper, giving you both the uninterrupted sleep you deserve. These booster pads are dermatologist and pediatrician tested, hypoallergenic certified, and completely free of fragrance, latex, chlorine, and phthalates. Best of all, they work with any brand of diaper, pull-up, or underwear!

From the trusted Pampers brand, these Ninjamas Nighttime Underwear are geared for the older toddler since the small size starts at 38lbs. The heavy hitting pull-ups have a built-in odor mask technology that activates when accidents occur to help conquer smells, so kids can wake up feeling great each day. Ninjamas are also uniquely designed for kids with a Form-Fit waistband that flexes for a sleek, underwear-like fit. These super stealthy nighttime pull-ups discreetly fit around your child's waist and sides and provides breathable comfort, just like cotton underwear!
The favorite in our house, Goodnites is a trusted brand that comes in a variety of sizes to keep your toddler dry overnight. This powerhouse pull-up ensures a leak-free night for even the heaviest of bedwetters. Tried and tested by thousands of moms, (including me!), these pull-ups can withhold a tremendous amount of liquid, perfect for when your little one drinks a tad too much water before bed! Coming in lots of sizes for children of all ages, these are perfect for potty training, as well as those long car/train/plane rides with questionable bathroom solutions! In my opinion, these narrowly rank above the others as being the best overnight pull-ups.
Even with the very best overnight pull-up or diaper, the occasional leak is bound to happen. Fear not moms and dads, these bedwetting pads from Mighty Monkey are the perfect remedy! Simply add this on top of your child's sheet and should an accident happen, only the pad gets wet, sparing the sheet underneath and keeping the rest of the bedding dry. Pro tip: buy 2 so in the event of an overnight accident, you can remove the wet one and just replace with the dry one, saving yourself time and cleanup during the precious overnight hours!