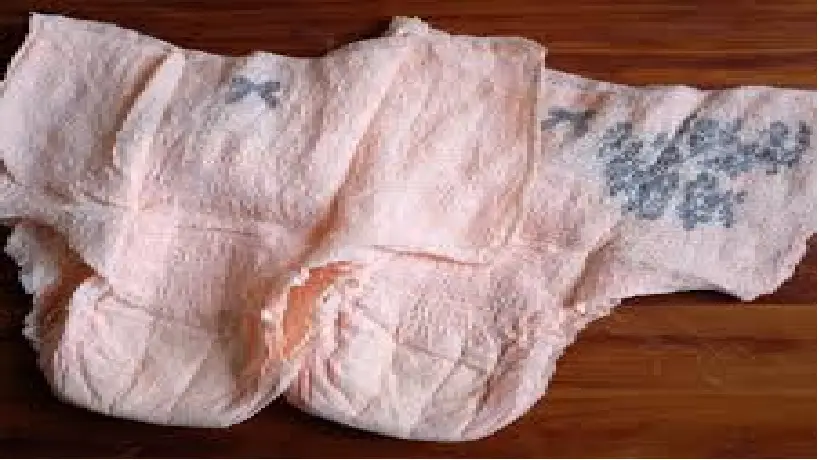 Chirpy Mama;

22 June, 2020

13 views
Depends vs Always: Which is Better?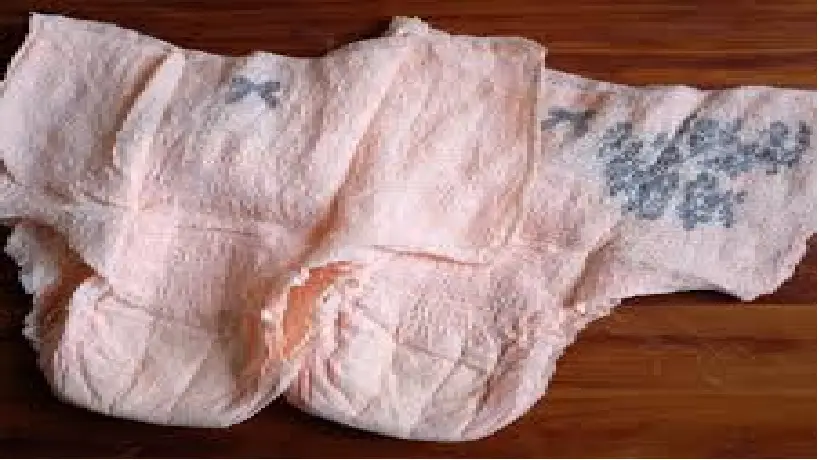 If you are looking to find out which is better between depends and always this article will make it clear for you.
Whether you are looking for adult diapers for incontinence or as a postpartum diaper because of their comfort-ability and super absorbency the answer is here.
The best adult diaper for incontinence or postpartum  is always discreet because of its high absorbency, softness and breath-ability as compared to depends. But first ,let us have a comprehensive look into on each.
Main Features 
To begin with, Always discreet is super absorbent and features a rapid dry core which will help pull, trap and lock the heavy leaking lochia (blood after child birth). You will get discreet protection during the day or night.
What's more? It has double leak guards all round from back to front to ensure zero leaks. Two, this underwear is made with a gentle cotton like fabric for breathability and a soft waistband which will follow the shape of your body for comfortability.
Lastly, it features odor lock technology which will lock away the foul smell from dead blood. Helping you go about your day without fear of a postpartum stench.
Pros
Super absorbent

Rapid dry core

Double leak guards

360 degrees form fit for a discreet fit.

Contoured core hugs curves for comfortable fit.

Odor control technology.
Cons
---
See also best adult diapers for postpartum
---
Depends are made with materials which absorb wetness immediately to ensure you go about your day dry. They also feature form fitting strands to fit smoothly under clothes and prevent puffing up like adult diapers.
Pros
Maximum absorbency

Form fitting elastic strands for a discreet fit

Flexible soft fabric
Cons
Non leak proof on the edges.

Unscented.
Always Discreet vs Depends: Differences
Softness
Always discreet is made from soft cotton like material which is very gentle on your sore private parts, C-section wound and stitches if you had tears or an episiotomy.
The material is also breathable to ensure you do keep your private areas dry to prevent an infection and heal fast. On the other hand, Depends are made from flexible fabric.
Absorbency
Always discreet, have a super absorbent core with rapid lock technology from front to back to give you full protection from heavy leaking. 
Importantly, double leak guards all round to keep wetness away from edges and ensure zero leaks. They are 100% leak proof all round. In comparison depends are absorbent but lack the leak guards, so you are not assured of leakage protection
Comfortability
Always discreet are made with 360 degree elastic pulls which pull the core closer to the body for a discreet fit under your clothes – no uncomfortable tightness. The waistband is also soft and follows your body curves for comfortability to support the body change after childbirth.
Whereas Depends are made from flexible fabric with form fitting elastic strands to avoid puffiness under clothes and a sure fit waistband which mimics an underwear fit.
---
See also Diapers or pads after delivery
---
Design
Always discreet feature  feminine design in each pack. It's available in colors peach and purple. They also have a boutique underwear fit made with silky soft fabric with delicate soft prints.
Depends is available in a 3 new feminine design in each pack with an underwear like fit. They too have a silhouette premium shapewear fit which is available in pink.
Scent
Always discreet has a light and fresh scent which is dermatologically tested. It neutralizes urine odor continuously rather than locking it up. Which makes it perfect for the temporary incontinence women experience after childbirth. Depends do not contain any scent or fragrance.
Price
For the size large: Always discreet cost $0.62 per count and are 52 while the boutique wear costs $1.05 per count and are 36.Contrastly, Depends cost $ 0.62 per count and are 52 while the silhouette costs $0.92 and are 52.
The Depends are slightly cheaper compared to Always discreet.
---
See also Are padsicles worth it
---
Conclusion
Postpartum comes with heavy bleeding , pain and soreness from stitches and for some women its accompanied by incontinences too. For both cases, you will need comfortable and super absorbent diapers.
We highly recommend Always discreet because they have provided a super absorbent, soft and leak proof postpartum diaper to ensure you are going about your day with poise. It is the better option between depends and always.